~ Latest Promotions ~
A Sneak Peek Into Some Of Our Recent Projects
Auras | Rock Bottom (Feat Vishisdead)
Good Vibes
"I've performed at one of their hosted concerts and it was a great vibe!"
Quality Content
"At every show I've played in that Goldlink Global puts on, I'm guaranteed to be at my best because of how amazing they treat me and any other artist who has had the pleasure of performing with them."
Baccara Noir '99
Check out our new springtime collection, and if you have Spotify premium save our playlist while you're at it and jam to some valid tunes to match your apparel!!!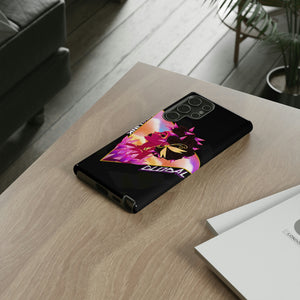 Forever Love Cases
Sale price Price $23.95 Regular price Unit price / per